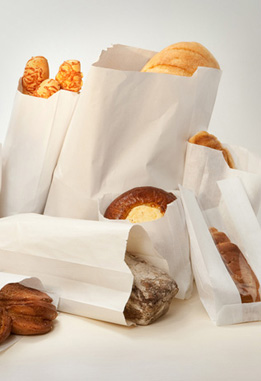 This type of paper, also known as BRISTOL or American bristol, has a surface treated, glossy and full white; It is a quality cardboard whose other surface is matte and rough. This type of cardboard, which is generally used on book, notebook and brochure covers, is not suitable for color printing. In addition, these papers are not suitable for revolta (rotary) printing since both sides are different.
180, 200, 225, 250, 300, 330, 350 ve 450 gr/m2'lik It is produced in grams.
35*50 – 50*70 - 70*100 Available in size.