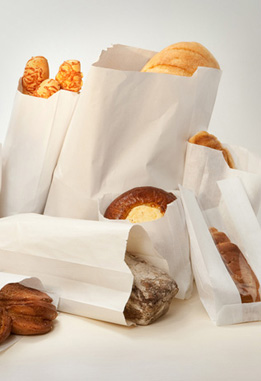 These papers with a high amount of cellulose and less wood in their composition are also known as photocopy paper in daily use. It is used for printing of works such as letterheads, books, brochures.
55 gr/m2 – 120 gr/m2 between weights.
57*82 / 64*90 / 70*100 Available in size.